TV Productions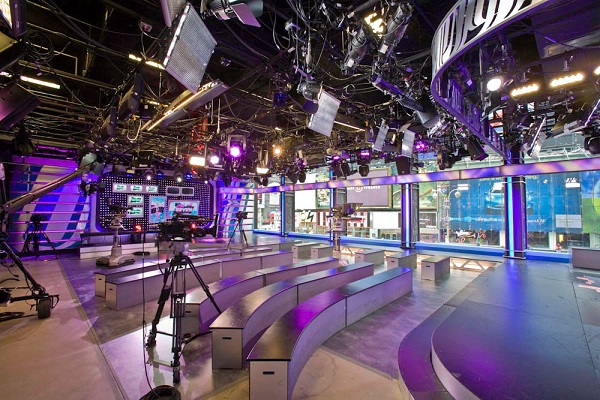 We organize film and TV productions by training team members with a very high standard of professional and personal proficiency. Our professionals will offer you custom made solutions for: scenography, stage lighting, sound equipment and sound recording technology, recording and film production equipments.
We will assure the entire steps until the product is handed in to your company through: film editing, audio post-production, video mastering and copy.
Either we speak of producing marketing spots, advertising spots, documentary film, presentation film, or film for teaching purposes, live or recorded TV shows, every single of them represents for us a new challenge to make them the best products available on the market.
Here are few of the things we can help you with: 
TV Shows

Movie Production

Scenography

Inner and Outer TV Sets

Corporate Video Editing

Audio Post-Processing