Business Development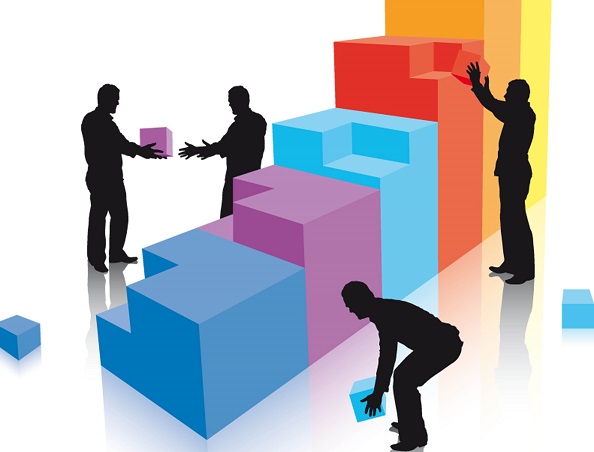 If your organisation finds itself in a dead point or developed too rapidly, you need to establish a new way of finding immediate solutions and to recruit those people who posses the necessary abilities for it. This thing will be reflected in the way you plan your human resource management. By analyzing the future projects and organisational trends, we can establish the necessary amount of people which will be needed, as long with their necessary skills necessary for their positions. By developing the human resources of the main target, through training according to its skills, you are setting targets for increasing performances.
We will be in charge in shaping those necessary skills to guide people towards success, towards increasing their competitiveness in the required field of interest. We will engage your team members to get involved in current opportunities; we will re-evaluate your business plan, the relevant legislation, your development strategies for you to bust your company according to the new market demands.
Success will demand exceptional skills and abilities, synchronizing resources and investments, planning by word and a good understanding of the market. And we have those trainers through which you will achieve these objectives.