Promotional Campaigns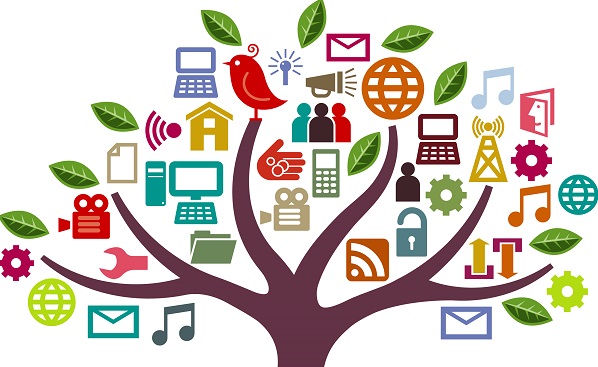 The motivations to offer a client or a prospective client a little souvenir to remind them of your business, may be handy to anybody. Instead, if you cannot find the right technique for making an offer, the gesture itself can create an unfavorable image for yourself and your business. The souvenirs, the context and the way of offering matter quite a lot for the sustainability of your business.
The product quality and service must have really high standards, in order to build a strong business credibility. From a flyer, a pen, a calendar or just a banner, we must take a really good care to details, when building an image to promote your business
Let the professionals help you through concepts that reinforce the goal that you set. The offer from the first boutique will never suit your business needs. We are here to ease the burden you have when launching a promotional campaign.