Johnoo – Ionut Candea Musical Project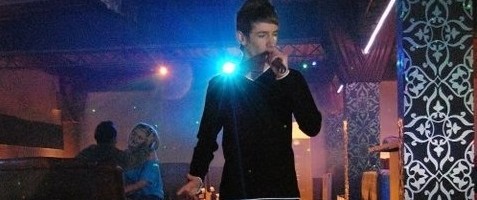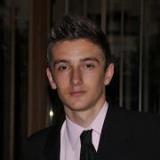 "Johnoo" is my new musical project and more. I intend to combine music with other things and launch a unique project. Why did I choose this name? Simple. The name "Johnny" brings back some wonderful memories. It's my stage name ever since I got on a stage for the first time and is also the name my family calls me by since I was 10. Being a too common name, for marketing reasons I decided not give it up and change it instead with Johnoo.
For more information and news, please visit my Official Facebook Page and click the Like button, to stay in touch with me.
Latest records
---
Johnny – What have you done
 Johnny – Remember when it rained (Josh Groban Cover)
 Johnny – Te caut (Official Single)